Line up
Advancing the vibration control technology accumulated in the research and development of bridge cable-specific dampers, Sumitomo Rubber's GRAST has been applied and deployed in a number of structures. It ensures safety and security for various structures in a range of locations.
Building-specific vibration-control damper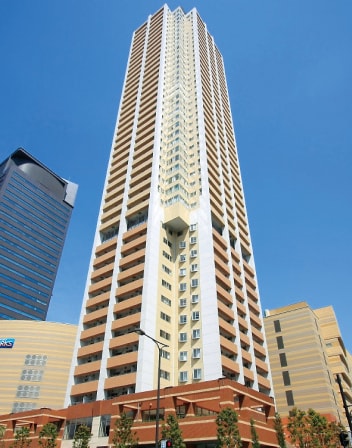 MIRAIE, residential vibration-control damper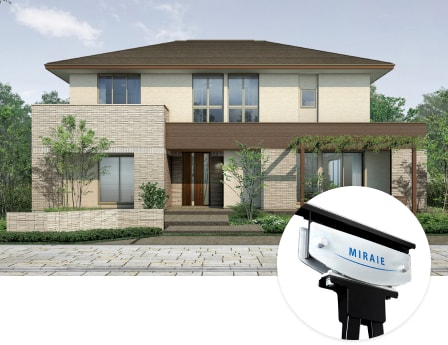 See our website for details of MIRAIE.
https://miraie.srigroup.co.jp/
Bridge cable-specific damper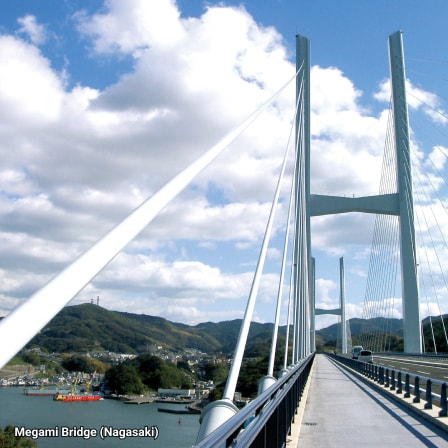 Our dampers have been adopted in many cable-stayed bridges in Japan. It prevents the cables from shaking against the elements and keeps the bridge safe.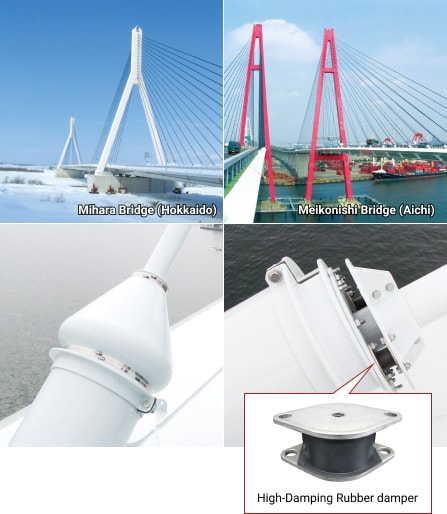 Product line-up

Product figure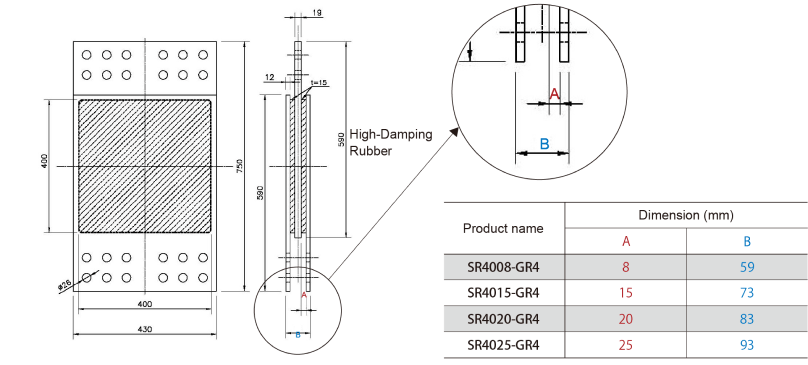 Installation example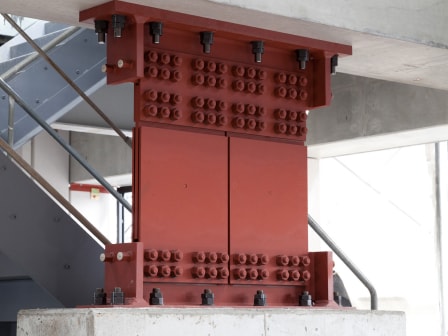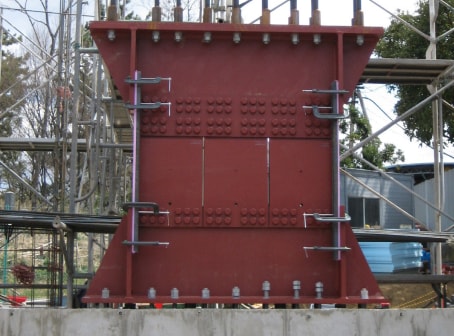 Dimensions and shape can be adjusted depending on the installation conditions and required performances. Contact us for details.